Debut EP 'Tether'
Available Now
Official Site of Reaffinity. Music, videos, bio and merch. Reaffinity's debut EP 'Tether' is available now on music streaming platforms.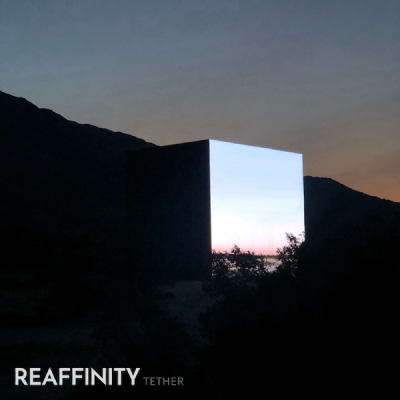 "From atmospheric slow-burning precision to powerful bursts of rock-forward emotion, the Tether EP is a firm success from Reaffinity." -Obscure Sound
Read more...
---
Tether Is Featured On:





---
Reaffinity
Reaffinity is the rock music project of American multi-instrumentalist Chris Diana. Drawing inspiration from rock, indie, grunge, alternative metal and post, Reaffinity's sonic landscape is a captivating blend of pressurized syncopation and melodic introspection. With atmospheric soundscapes and brooding guitar riffs that intertwine with emotive vocals, Reaffinity creates an experience that resonates the energetic and evocative melodies.